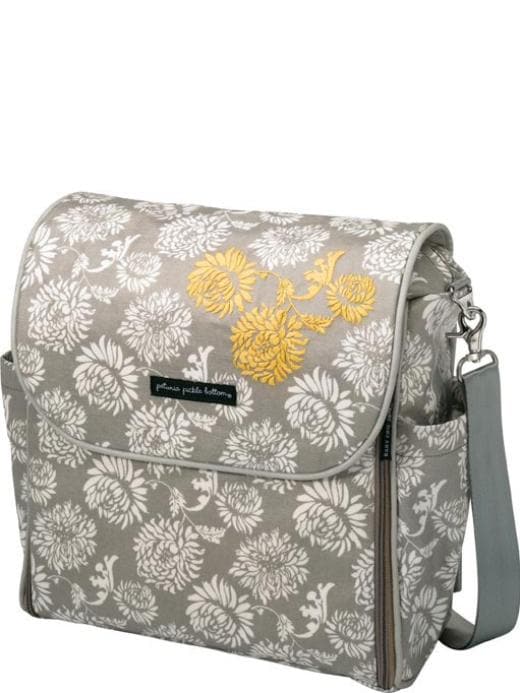 {ooooooh}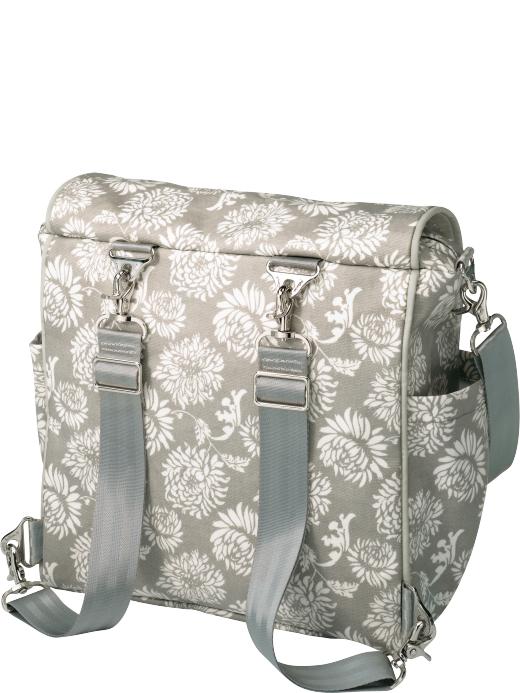 {aaaaahhh}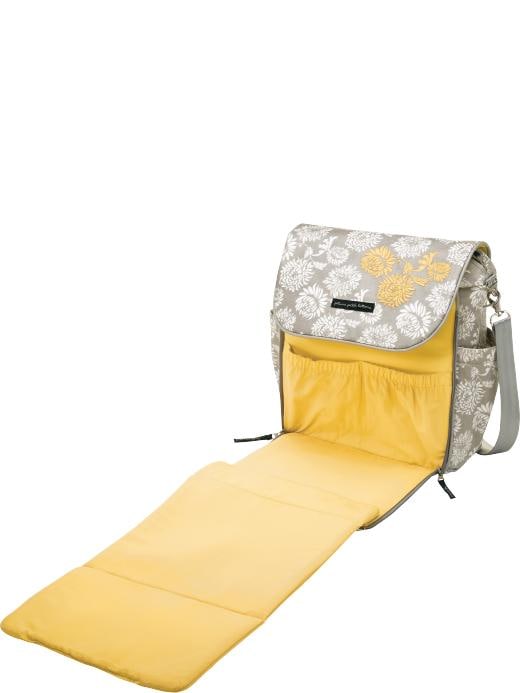 {woooooo}
{oh yeah}
I actually wasn't looking to buy a diaper bag today. I went looking for some clothes that fit and what did I happen to stumble upon at the Gap?!?! A Petunia Pickle Bottom bag for half off! Not only is it super cutie and stylish...it's their "glazed" version, which mean the fabric is coated with a water-resistant and dirt-resistant something or other. I don't know what you'd call it? Glaze, perhaps??
Anyhoo, just had to share. Steph, I know you have one...do you love it or not?
Now, I'm off to my pre-natal massage! It was the Christmas gift from the hubby. So sweet!